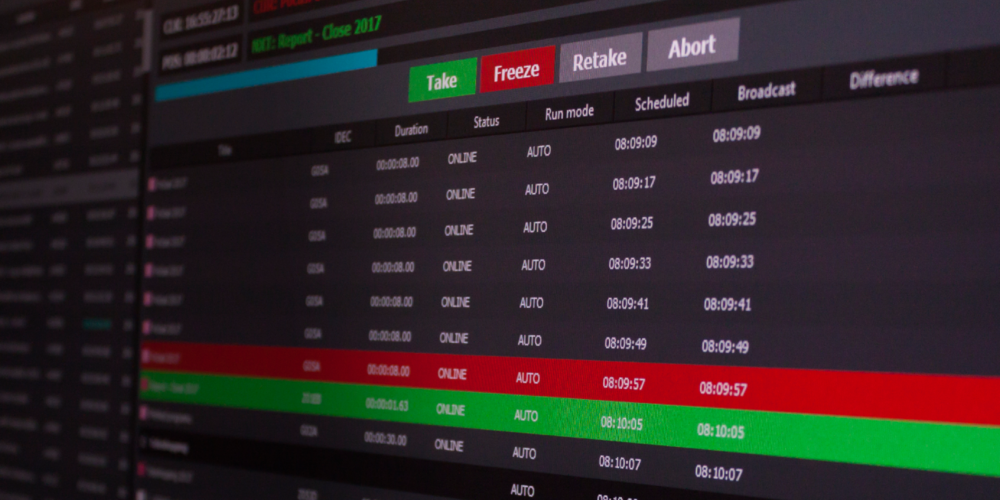 Learn more...
Our open, modular architecture allows maximum reusability of the existing technology on-site. We learn from each and every setup and work to share the knowledge we acquired during over a decade of experience.
Integration
Choosing the right tool set may be difficult in the case of highly specialized software. We rely on proven, reliable and mature products trusted by professionals worldwide.
See the list of software we use.
Stories